Brian Tierney
617-247-0300
Brian@rondeautierneyre.com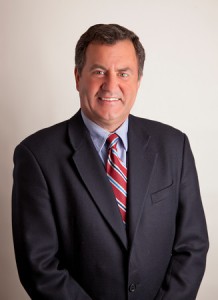 Brian Tierney, Principal and Agent of Rondeau-Tierney R.E, LLC, took over the ownership of the agency in 2010 upon the passing of founder, Albert E. Rondeau. Brian learned from the best under the tutelage and mentoring of Albert Rondeau. Brian has been among the sales leaders in the downtown Boston real estate market for over 30 years. His long list of accomplishments includes marketing numerous luxury condominium conversions and developments both small and large. His real estate knowledge and expertise and a very active selling base has been maintained through several real estate cycles. With his 30 years of experience he is  considered highly by his clients and peers.      Living in the South End since 1978 he currently resides in both the South End and Newburyport, MA.
Martin Kyne
617-247-0300
Martin@rondeautierneyre.com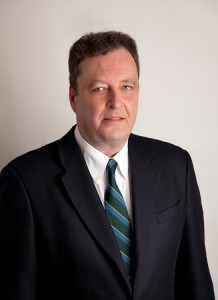 Martin "Marty" Kyne has been a top South End/Back Bay real estate broker 19 years. He has lived in the South End for more than 20 years and has been instrumental in the marketing and sales of many luxury condominiums, multi-family homes and single family townhouses throughout Boston. Marty started his real estate career with Colwell Banker Real Estate and now finds the "boutique" aspect of selling real estate more to his liking. Marty is sought out for his strong negotiating skills, knowledge of local neighborhoods, and commitment to his clients.
In addition to his vast body of experience and knowledge, Marty's prides himself in providing outstanding and timely services and information to his clients. His in depth knowledge of the local real estate market and dedication to represent you to find your dream home or to get your home sold is why he has a loyal following of repeat business from both buyers and sellers.
Both Marty and his wife Diane live and work in the South End and find the South End urban lifestyle a stimulating and rewarding experience where they have raised their two daughters.
MIke Dupelle    
617-247-0300
Micheal@rondeautierneyre.com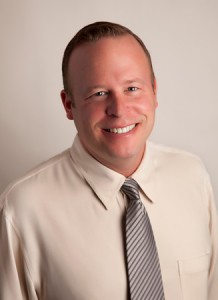 Real estate has always been a passion for Mike, who takes a comprehensive approach to servicing his clients, fully understanding the importance of finding the right property that fits the client's lifestyle, family, current and future goals. By combining that passion with customer service and his management skills he provides his clients with superior service which creates a more enjoyable, seamless and comfortable home-buying and selling experience. Living overseas for many years Mike has been exposed to many cultures, nationalities and customs which have given him the skills to adapt to any situation, regardless of the dynamic. Mike understands buying/selling real estate is a major life decision and is committed to a higher level of service and dedication for his clients and all involved.  Being a lifelong resident of the Boston area and South Ender, Mike is a graduate of Bentley College with 21 years of sales, marketing and management experience. He is a member of the Massachusetts Association of realtor, the greater Boston Association of realtors and the National Association of Realtors.
Mary Jane 
617-247-0300
MaryJane@rondeautierneyre.com
Having her own production and advertising company and producing many worldwide advertising campaigns for Fortune 500 Companies, Mary Jane brings her strong work ethic and management skills to her new endeavor in real estate. In very short time Mary Jane has gained a loyal following of repeat clients in both the sales and rental market which is testament to her high level of service and dedication. She attributes her success to her high energy level, dedication to building and cultivating friendships and understanding the nuances of the real estate market which meets her client's goals. Whether you are buying, selling or renting in Boston, Mary Jane has the skills to make the process run smoothly. A graduate of Stonehill College and has been a resident of the South End for over 20 years and raising her daughter. Mary Jane's knowledge of the Boston's neighborhoods has given her a comprehensive understanding of the ins and outs of living in Boston.